Chorley & Preston Slings has over 50 different slings and carriers for you to hire.
Prices are as follows:
2 weeks – £10
4 weeks – £15
Each additional week after your initial hire period – £5
Accessories – £3 per week.
We understand that handing over £50 or more as a refundable cash deposit isn't suitable for everyone, which is why we instead store payment card details on our secure sling library system. If a sling is damaged, lost or not returned we will use these card details to purchase a replacement. More information can be found in our terms and conditions.
**A late fee of £1 per day is automatically added to your account if your hired sling is not returned on time.**
To view the slings available in the library and to create a free account (this is required to hire a sling) – use the buttons below.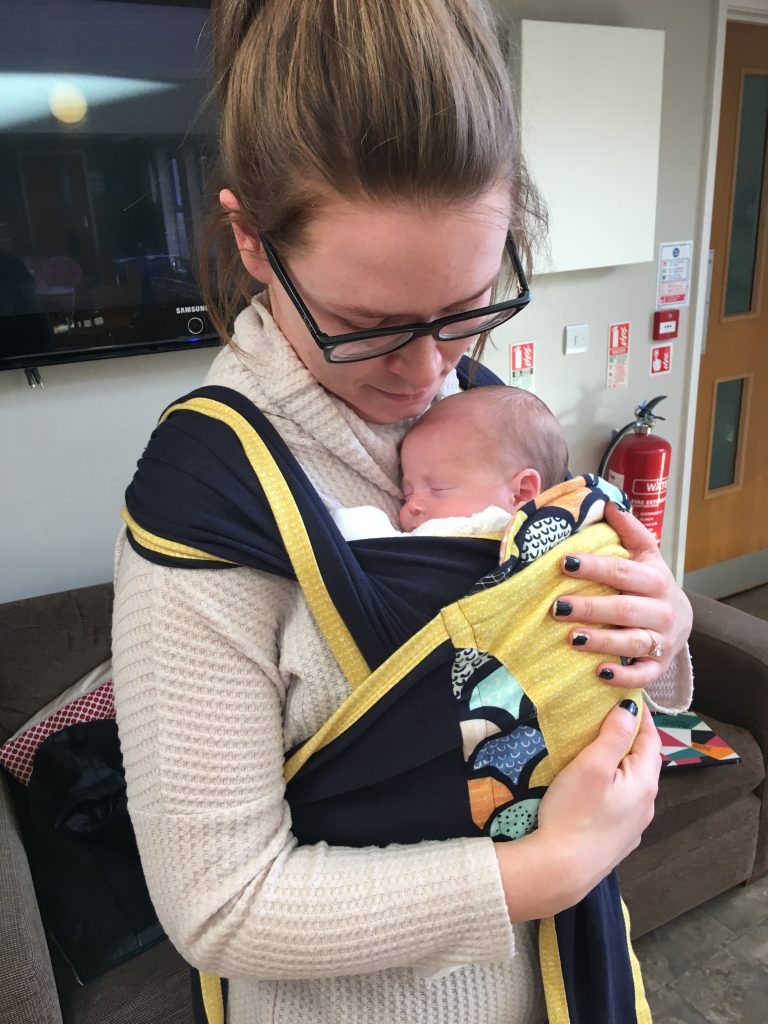 "This group is fantastic. Gemma and Clare are so helpful and really know their stuff about slings. I've hired two slings so far and really benefitted from time being shown how to use it safely. The group is also a really lovely space to chat and share with other parents and I've learned lots about baby wearing and cloth nappies from the parents in the group!"