We are currently not offering any home consultations as Gemma is now on maternity leave with baby number two! We are operating our weekly sling library sessions – more information here.
If you need a longer appointment from your own home, please contact the wonderful folks over at West Pennine Slings who will gladly help.
If there are no bookings directly after your consultation and you would like extra time, this is charged at £3.75 per 15 minutes (online) or £5 per 15 minutes (home visit).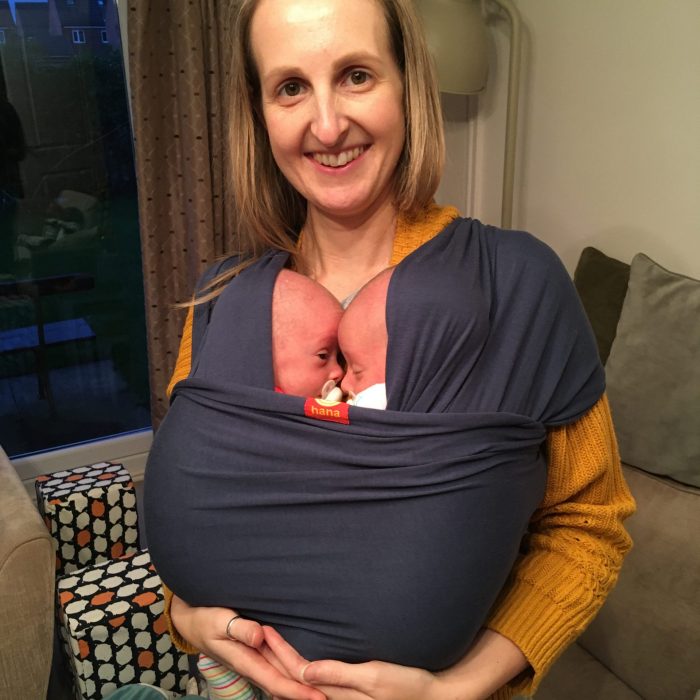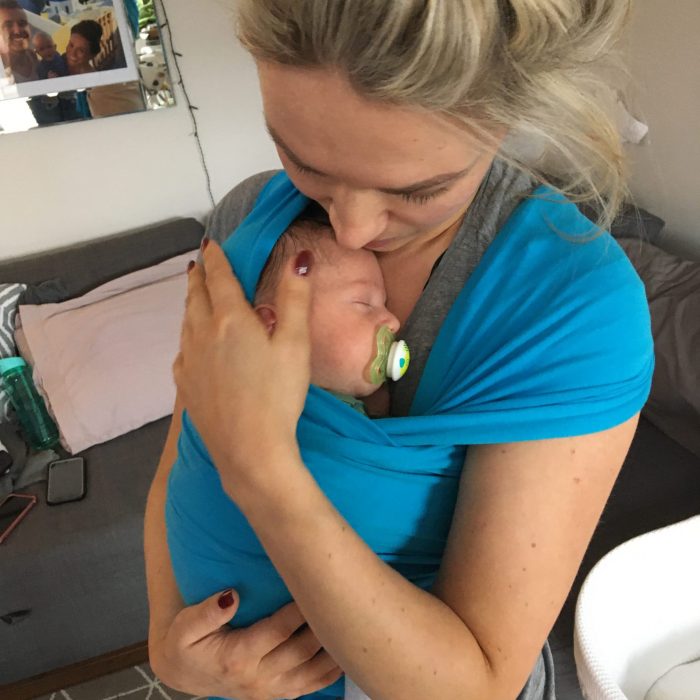 "Gemma came to my house for a 1 to 1 consultation and was amazing. She had prepared a range of slings for me to look at based on my request for wearing both my twins or just 1 baby and took her time to explain my options and help me try on the 1 I liked. Gemma has continued to help over email until I have made my decision on which sling to buy, and I hope to make it to the sling group wearing my twins in the near future! 100% would recommend."